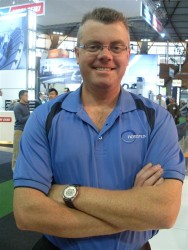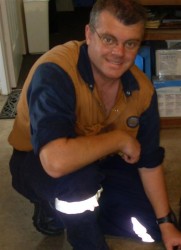 ...Not afraid to get our hands dirty...
Tim Hawkins
Consultant, Electrical Engineer, Designer, Electrician and Project Manager.
Tim is the Founder and Designer of the ROTATION Revolve system.
With 28 years industry experience, Tim is passionate about Mechatronics & Automation.
He holds an Advanced Diploma in Industrial Automation from the Engineering Institute of Technology (2013) plus an Electrical Trade Certificate & Electrical Contractors License (since 1990).